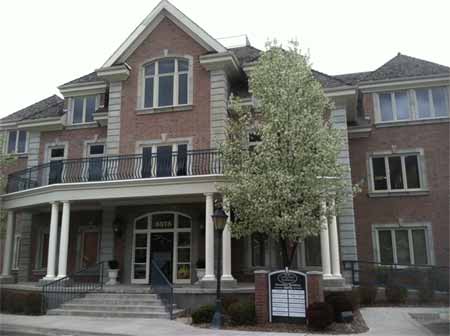 About Epromo
Epromo has been paving a path in the Promotion Products Industry for over 15 years. We have perfected our software solutions to meet the needs of Distributors like no other company in the market. This means that every feature and capability in this software was specifically tailored for your needs as a Promotional Products Distributor!
As we continue to expand and grow, we value our relationships and place customer satisfaction as our number one goal. Our business grows when your business grows, and our experienced and exceptional staff is available to help you reach your full potential. If you need specialized assistance, please let us know. We continue to stay abreast of today's technology and are happy to cater any of our services to your business.
Epromo Hours
Epromo's main office is open Monday-Friday from 9am-5pm MST. You can reach our receptionist at #1-800-466-0953 or use the extensions and emails listed below.
Epromo's Technical Support is open Monday-Friday 8am-5pm MST. To request a support issue please use the form available under the "Support" tab. This form is time/date stamped for your convenience and helps up resolve your issues in a quick and orderly fashion. You can also watch the available tutorials found on the dashboard of your account, email support or call Support at 1-800-466-0953 Ext. 201.
Thank you for choosing Epromo.