Your Customers Deserve the Best
Since 1999 Epromo has provided the top-rated company store solution to the ad-spec Industry. Each year more and more distributors are choosing Company Store Programs as their preferred way of doing business. Epromo has the tools and experience to ensure your success as a company store provider to your clients.
You take your business seriously, and so do we. Use a Company Store that does more than just display your products. At Epromo, we have designed and perfected our Company Stores to not only run your website, but to also run your business! Let us show you how easy it can be.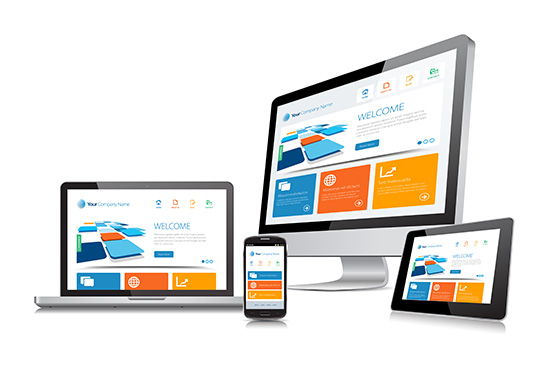 E-Store Builder
E-Store Builder includes all of these great features:
Customer Access Levels
Inventory Management
Unlimited Product Display
Secure Shopping Cart & Checkout
Order Management & Fulfillment
Coupons, Discount, Gift Certificates
Unlimited Technical Support
Online Tutorials and Manuals
User Management
Email Marketing Abilities
Advanced Report & Statistic Suite
Tax/Shipping Calculations
Total Customer Management
Budget Employee Incentives
Products/Order Approvals
Multiple Logo Images
UPS Integrated
User Product Rating
Column/Quantity Price Breaks
Specials/Clearance Page
Unlimited Pages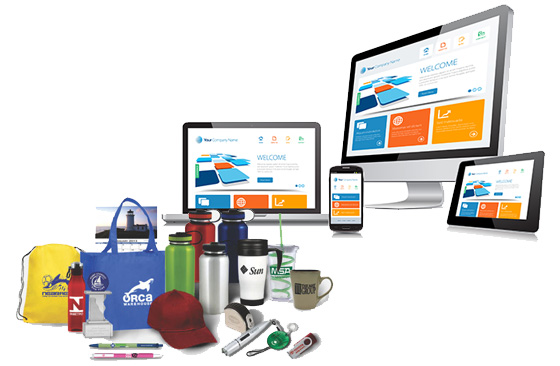 E-Store Custom
Includes E-Store Builder Features PLUS:
Custom Designed Home Page
Custom Designed Shell Page
Setup/Import First 20 Products
New Logo Design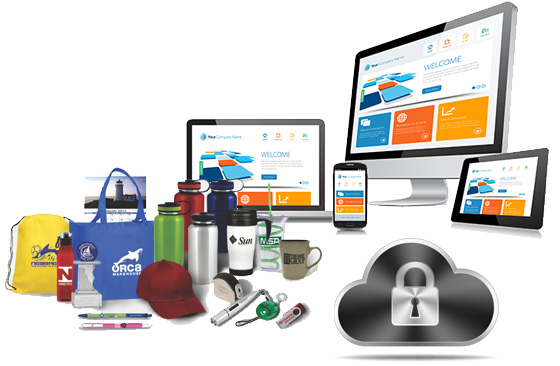 E-Store Custom Plus
Includes Both E-Store Builder and Custom Features PLUS:
Home Page Rotating Banners
Password Protected Site
Site Removed from Search Engines (options)
*Each package also requires a monthly hosting fee.
**Need a Company Specific mock-up to win over your client? Let us design a beta store for you to use in your presentation.
Prices of beta/mock-up stores vary, so please contact the sales department for a quote.
To learn more, use our Online Interest Form.
Thank you for choosing Epromo.